Welcome to the Cat.Chat Kids Club: Treasures of Faith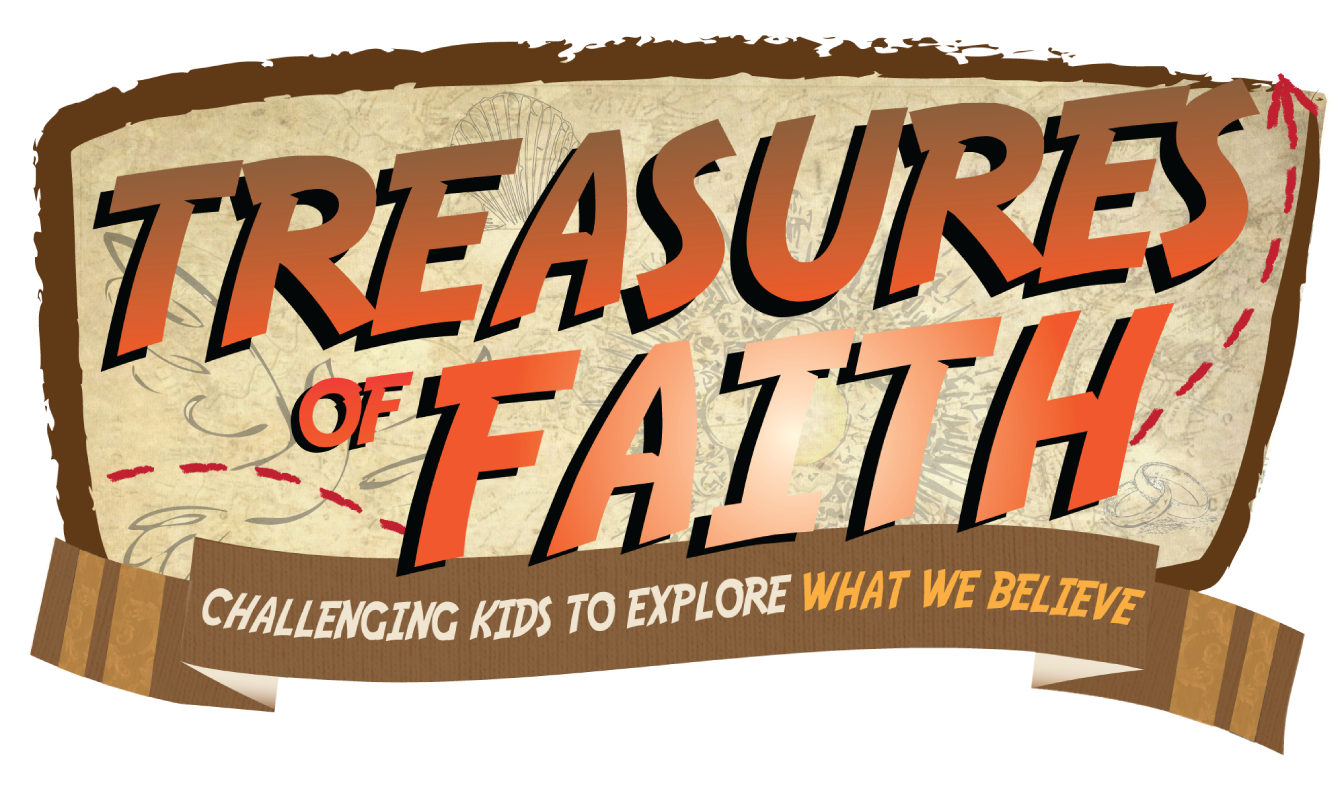 We've provided the first lesson completely free so that you're able to discover all the exciting things it contains. You can view and download the Program Overview to see the layout for all 8 lessons. Have fun exploring!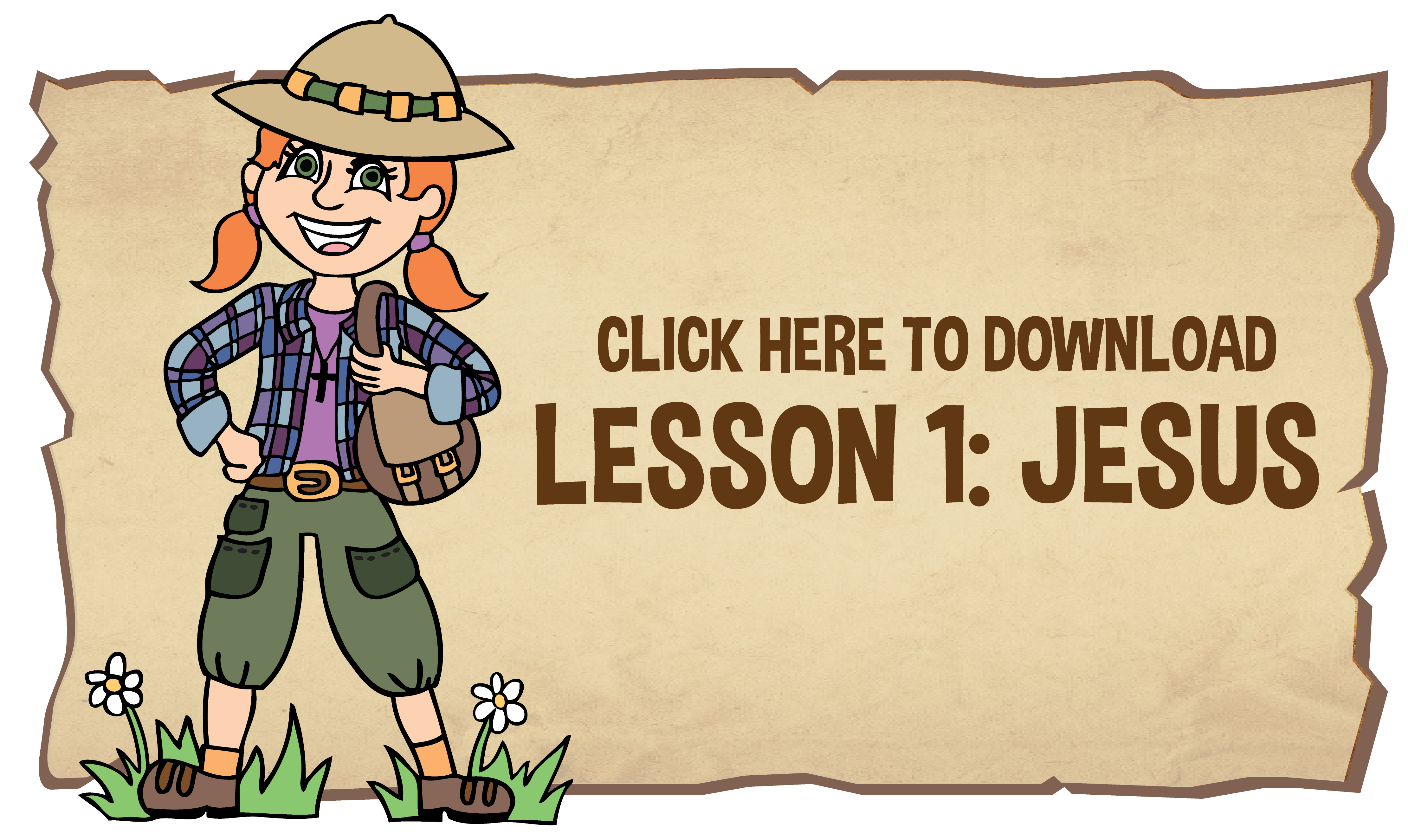 WATCH THE VIDEOS



Videos play a huge role in engaging kids and help them connect more with what they're learning. Every lesson features 3 different videos that come on the Kids Club DVD and are also available for download with the purchase of the program.

ACTION SONG VIDEO - THE ULTIMATE ONE
Get the kids moving and grooving with fun actions to the theme song for each lesson.
VIRTUE VIDEO - TRUST
Join Jerome and Luc on their adventures as they explore the theme and the virtue of each lesson.
VITAL VERSE VIDEO - JOHN 14:6

Memorize the Vital Verse with catchy songs from the Cat.Chat Man.
PDF DOWNLOADS
CLICK FILES TO DOWNLOAD
Theme Poster Vital Verse Poster Vital Verse Cards
Jesus "Center of My Life" (Leader posters) Jesus "Center of My Life" Diagram (Kids Printable)
Jesus in the Middle Game Sheets Jesus Survival Kit Supply List and Label
Purchase the Treasures of Faith program and get 7 more lessons just like this one.